Family Resemblance
A unique and creative way to showcase your family at this moment in time.
Very easy photoshoot, everyone is taken individually and brought together after in post production.
Black & White Copy Included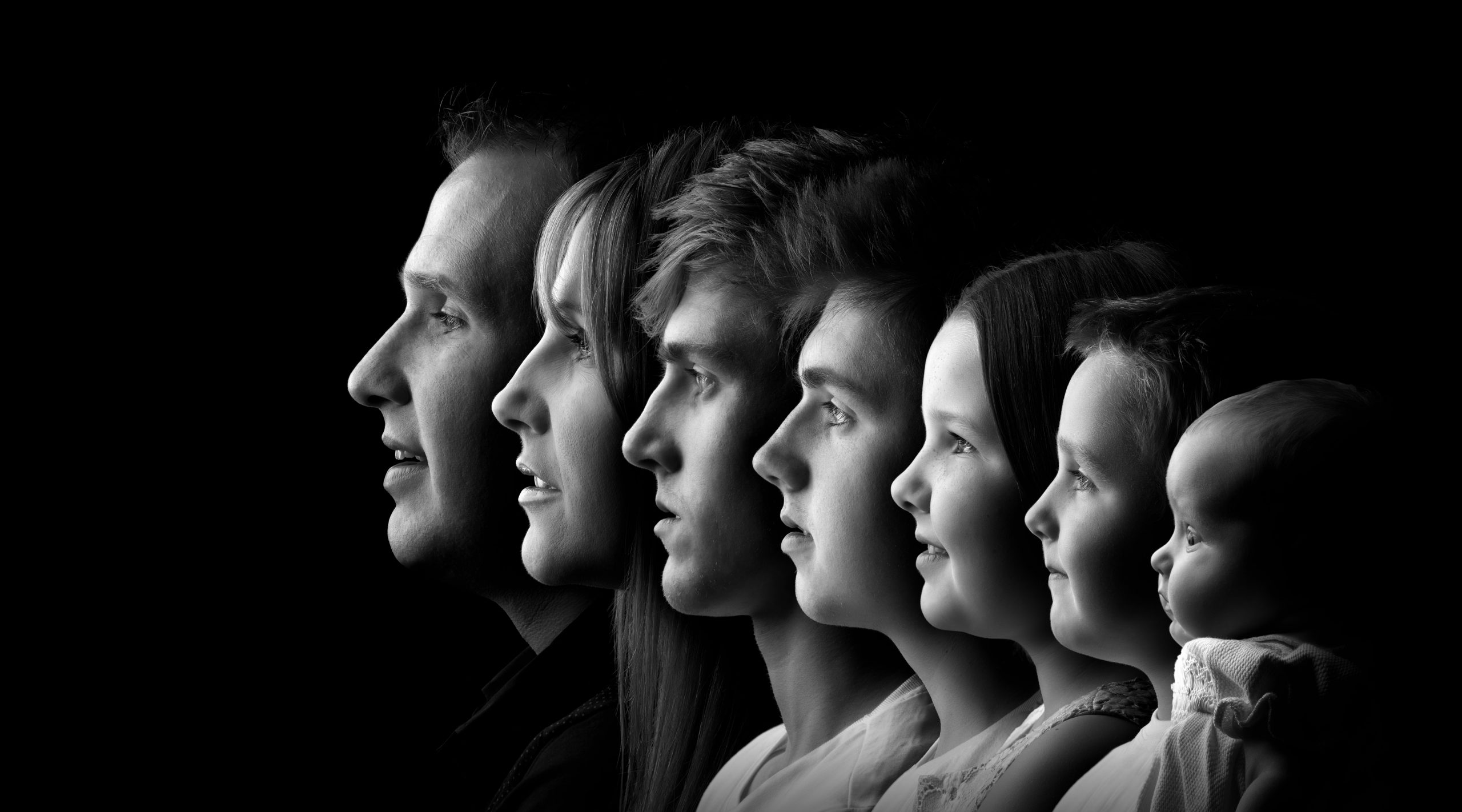 What's Included
Your photographs will be presented in an online gallery, where you can download the full resolution images and share the gallery with family and friends. You can also download your photographs and print them at your local store or through any online printing provider.
A digital colour and black & white version of your photograph will be included.
If you wish to order a 12 x 18 fine art print there is an additional charge of €35. 
This type of shoot is taken in your home. All you need is a small area cleared for a small light and backdrop. Most photo sessions last 30-mins including set up. Each person is taken individually so no need to worry about kids that are full of energy, we take our time and get the shot we need.
A deposit of €100 is due at the time of booking.
The remaining balance is due at the time of the shoot.
If you wish to order a fine art print there is an additional charge of €35. 
Buy A Gift Voucher
This Christmas, treat someone special to an unforgettable experience!
Gift vouchers for the family side profile shoot are valued at €200. Please get in touch below to check availability.
Book Your Session
Drop me your details below and I will get back to you with information and availability.